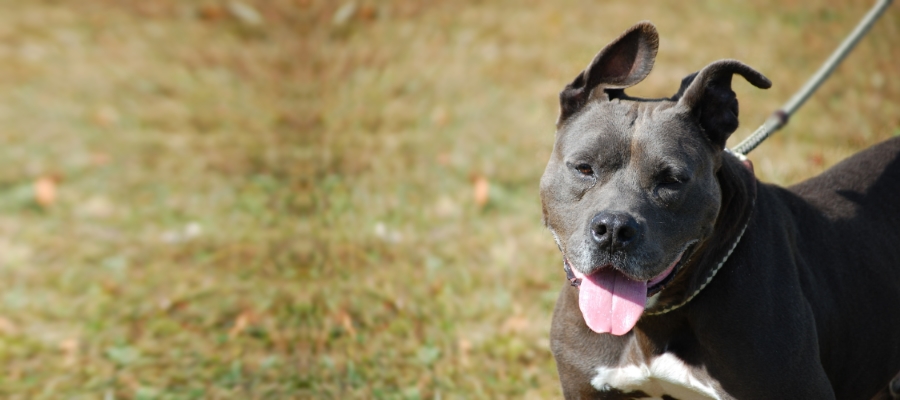 All of Homeward Bound Pet Shelter operates entirely on adoption fees, private donations, fundraising efforts and grants to place more than 400 pets in permanent homes each year. Monetary donations are greatly needed and appreciated.
We also welcome donations of toys, treats, blankets, towels, laundry and dish soap and paper towels. Check out our Wish List to see what supplies the shelter needs now.
Consider adding us (Macon Resources, Inc.) to your Amazon Smile.
Click here for a printable donation form (.pdf file): HBPS donation form
or Donate online.
---
PAW PROTECTOR SPONSOR PROGRAM
Child and dog sitting on couchHomeward Bounds Paw Protector Sponsor Program allows supporters to sponsor one of our lovable dogs and cats. Your support of $70 will assist in providing shelter and care to the homeless animal until a loving home can be found. In appreciation of your generous donation, you will receive a photo of your sponsored pet. To be a part of the program, send a $70 donation and your name and address to PO Box 3831, Decatur, IL 62524. Also let us know your choice of wanting to sponsor a dog or cat.
---
BECOME A SHELTER PAL
Shelter Pals are volunteers who assist with a variety of tasks such as walking and exercising dogs, socializing and cuddling cats, general housekeeping, follow-up phone calls, and fundraising help. Whether its an hour a month or an hour a day, we are always looking for members in the community to lend a hand and donated their time to help the animals.
Volunteers must be at least 16 years old to work with dogs.
Volunteers must be at least 12 years of age to work with cats.
All volunteers under the age of 16 must be accompanied by a parent or guardian at all times.
IF YOURE INTERESTED IN VOLUNTEERING, CALL 217-876-1266 OR 217-875-8800.